Karpark for Parkers
No more Parking Tickets! No more lost time searching for a carpark. No need for cash. No need to rush back to feed the meter. No annoying Transaction fees!
Don't pay for parking time you don't use.
KarPark lets you estimate your parking cost in advance, reserve your parking space in advance, control your own parking time, stop the timer when you choose.
Take a few minutes to Download and Sign Up your KarPark App
Download the App
Download the free App from the Apple or Google Play Store. Securely Register your details including vehicle regos and your payment details.
Where are you Going?
Search your destination and find a convenient KarPark. You can Reserve a space before you arrive.
Start Parking
Select your space on arrival and press Start Parking - simply press Stop Parking to Finish.
Parkers Mobile App Features
KarPark Mobile App
Quickly find convenient parking with filters for your pricing options
Instant Reservations
Reserve your parking space before you arrive
Casual or Long Term
Filter parking options to suit your parking time and pricing preferences
Best Pricing
Estimate pricing in advance. KarPark automatically calculates the lowest price for your parking stay
Live Chat Support
Instant message support with the carpark Owner/Manager or use Live Chat with KarPark Admin
Start & Stop remote control
No guesswork - Pay only for the time you use. Receipts are automatically emailed
Parking Made Easy
Scan the QR code to download the KarPark Mobile App for cheap and convenient parking
Contact
KarPark WORKS WITH ALL
TYPES OF CAR PARKS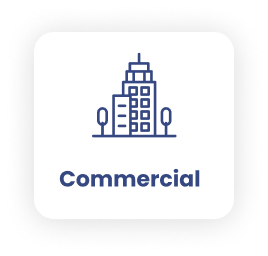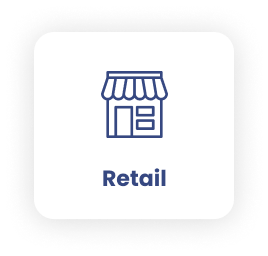 Sign up today!
FAQS
What is KarPark for Parkers, Owners, Managers?
KarPark is a parking marketplace software platform which provides applications connecting Parkers with anyone who wants to List or Share their parking space (Karpark Owners and Karpark Managers).
KarPark for Parkers is a Mobile App (free download for iOS and Android versions) allowing Parkers to find, book and pay for parking spaces listed by Owners and Managers.
KarPark for Owners and Managers is a Web App allowing carpark Owners and Managers to list their parking space or multiple parking spaces (KarParks) for rent on the KarPark Mobile App.
KarPark Admin Contact Information
We look forward to hearing from you:
Email us: [email protected]
Us the Contact Us form on our website;
Use our Live Chat on any page
What if KarPark is not operating where I need to park?
KarPark Owners and Managers are continually adding new parking spaces. If you have a specific request or an area you'd like us to look at, please Contact Us:
We look forward to hearing from you:
Email us: [email protected]
Use the Contact Us form on the KarPark website;
Use our Live Chat available on any page
My phone battery has run down - how do I stop my parking session?
KarPark is a cloud-based app, so you can access your same account on any other device that can download the KarPark App from the Apple or Google Play Store – simply log in to manage your parking session.
Also, in your Account Settings, you can set your parking sessions to end automatically after preset durations 6, 12 or 24 hours.
If you don't have access to another device, Contact Us to manage your parking session.
Making Parking Easy
Scan the QR code to download the KarPark Mobile App for cheap and convenient parking